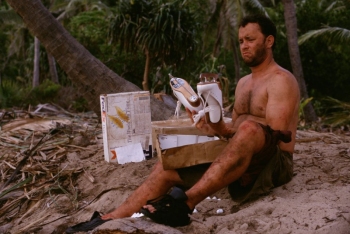 When I print shipping labels, you get an automatic email with your tracking number.
If you never received that tracking number email, or lost it, you can attempt to pull the info by entering the following.
All spelling needs to match. If there are no results, I haven't printed the label yet.
Older orders and tracking numbers will display, too.
The results indicate ONLY that the label has been printed. NOT that it has been dropped off at the post office.
List updated 12/5/23 3:22 PM EST