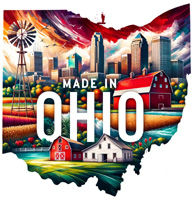 Alliance is a weird little town of about 22,000 with a rich, but fleeing industrial history. For the plane enthusiasts, Taylorcraft Aircraft originated here. Alliance was a booming manufacturing hub 100 years ago with rail service running right through the city, then and now. We still have a (barely used) AmTrak station. Our mall just officially closed after sitting vacant since I was a child and I guess a Meijer is coming in. Big news for a small town. Real estate is absurdly cheap out here. You can buy a completely livable house for less than $70k.

Local activities include machining gun parts and watching the grass grow. We have a Starbucks.

We also have an odd amount of airfields in the area. One of our most interesting talking points is the actual, honest to god castle right in the middle of the city, which currently houses the school administration offices.

The Cat Fanciers' Association inexplicably decided to move their headquarters here. There are a few larger corporations with major offices or headquarters in the industrial park.

There's a couple machine shops, too, including my little one-man gig.

If a listing on my site features the Made In Ohio graphic, it means it was machined from raw materials right here in my little shop. I am blessed with the tools at my disposal, even if they're nothing special compared to a "real" facility. Nevertheless, I take pride in what I machine. If Made In USA is important to you, look for the graphic.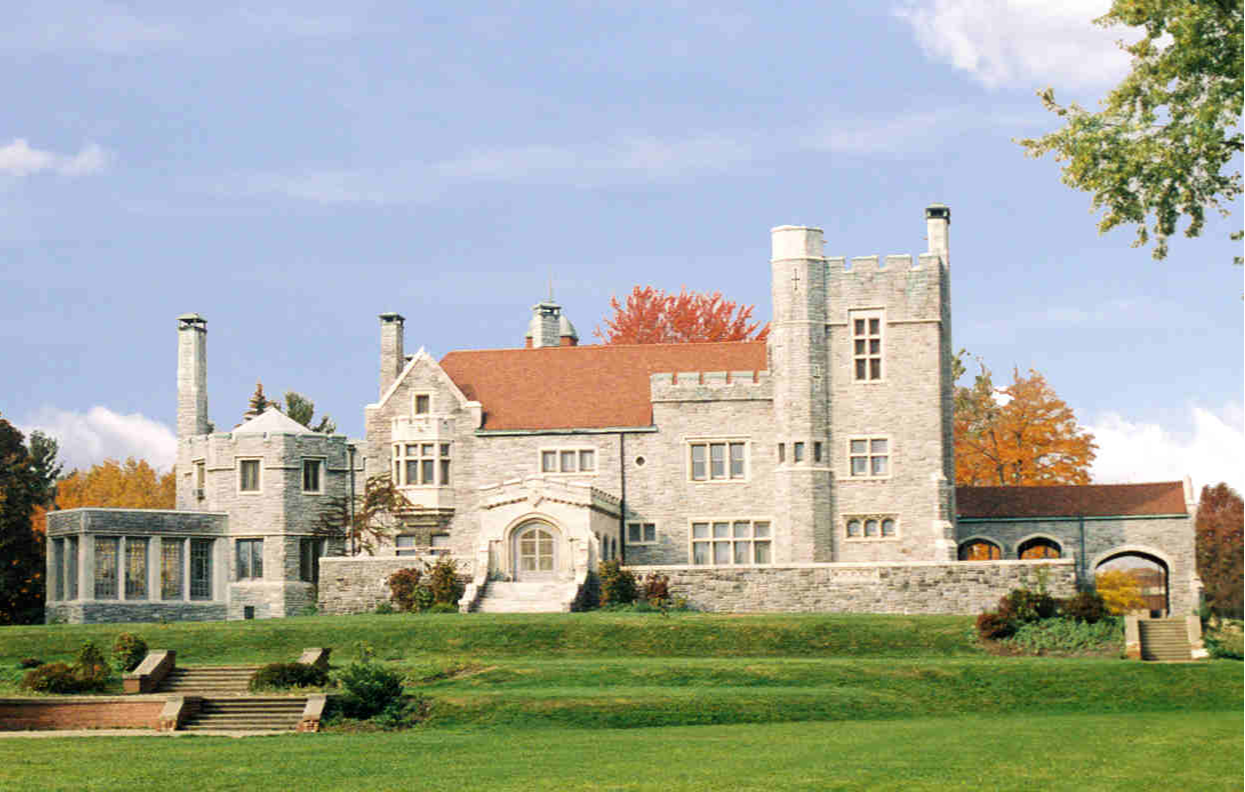 Glamorgan Castle